Connecting your knowledge
to the future
Delivering a transformative and effective learning experience,
everywhere

. Learn More
learning experience
Our massive transformative purpose is to contribute to a real change in the educational paradigm, based on micro instances of powerful training that are technology-intensive and expert-guided.
Rapid and unpredictable changes have created new expectations for learning experiences. Skills gaps could be solved with the leverage of technology and the right academic context.
Transforming your core knowledge into learning experiences
is our goal
We bring together experts, technology and methodology to build personalized and memorable experiences.
Every project goes through a dynamic and precise process of co-creation, guaranteeing participants' progress towards demonstrated mastery.
Our experience, our partners
Capabilia is a Transformative Learning Company, specialized in connecting the dots between your knowledge and the future. We partner with other companies and universities to select, design and deliver memorable online experiences enhanced by data and powered by personalized interaction.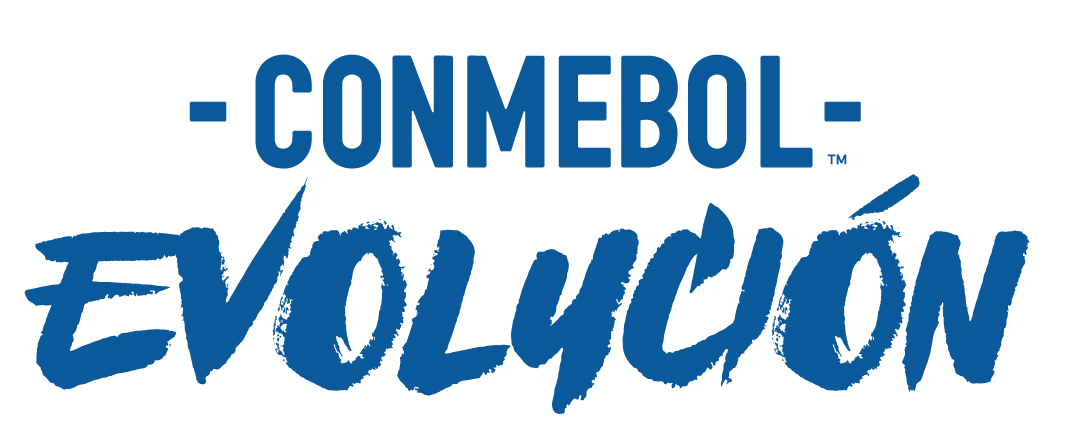 Disruption, intermediation and exponentiality in education
Technology has been established as an essential component in the redefinition of sectors of economic activity and business models due to the decrease in the last decade in the price of three key el...
See more
What they say about us
Stay up with our company news and announcements in the media. Also, we love to work side by side with journalists, so if you want some collaboration please write us an email.